Why do Renters Have to Save More?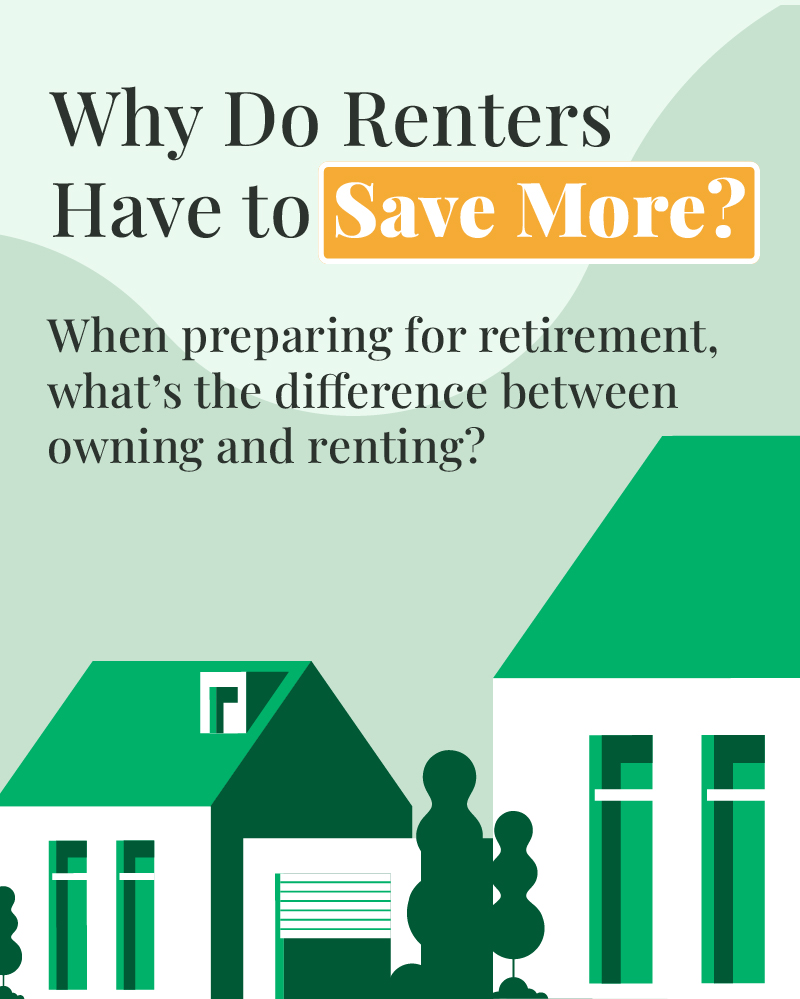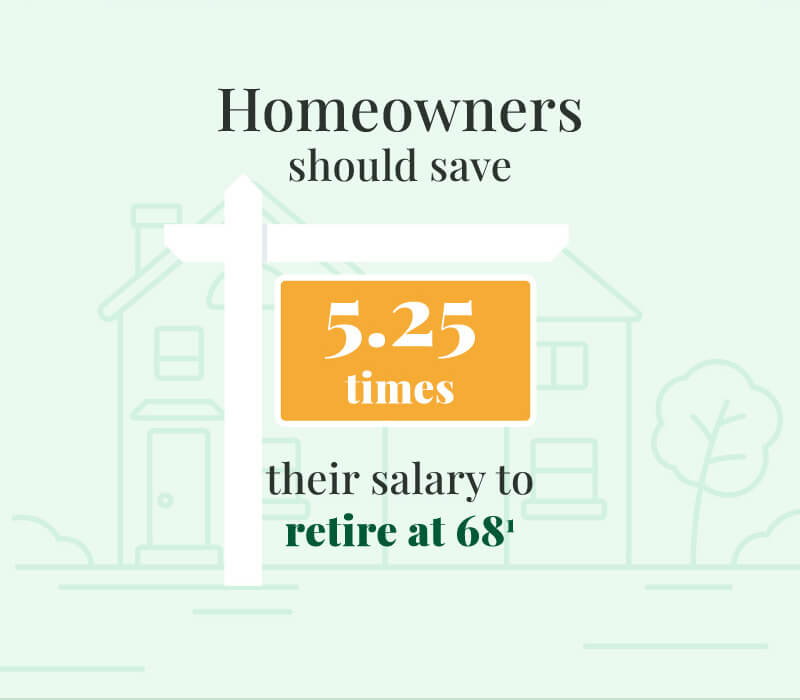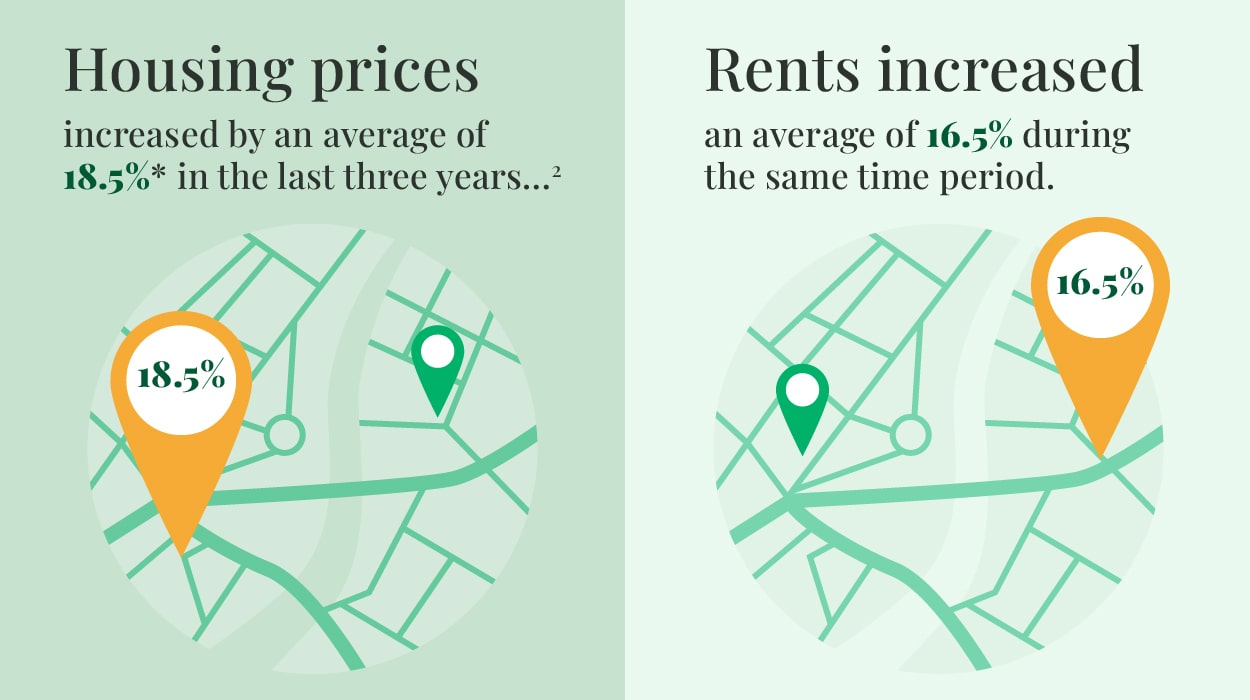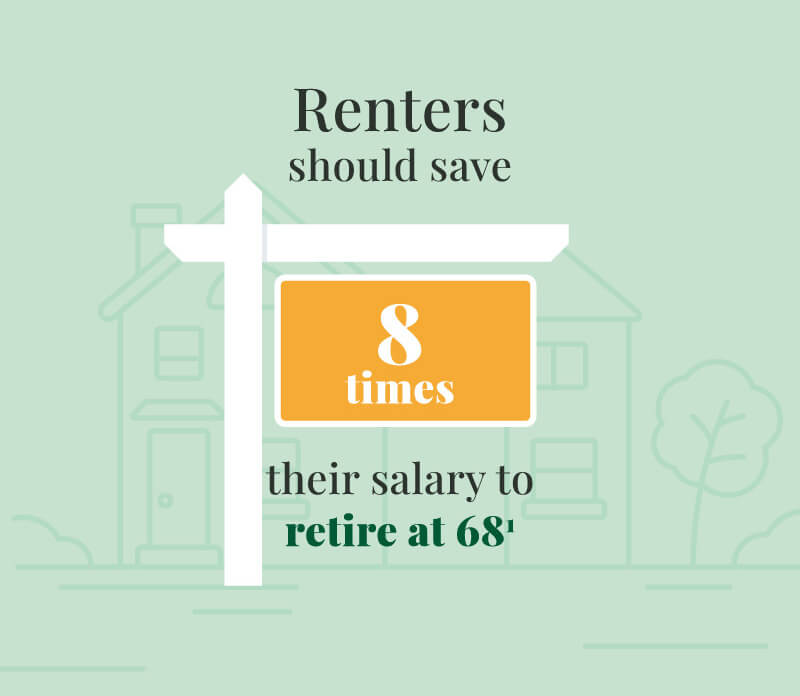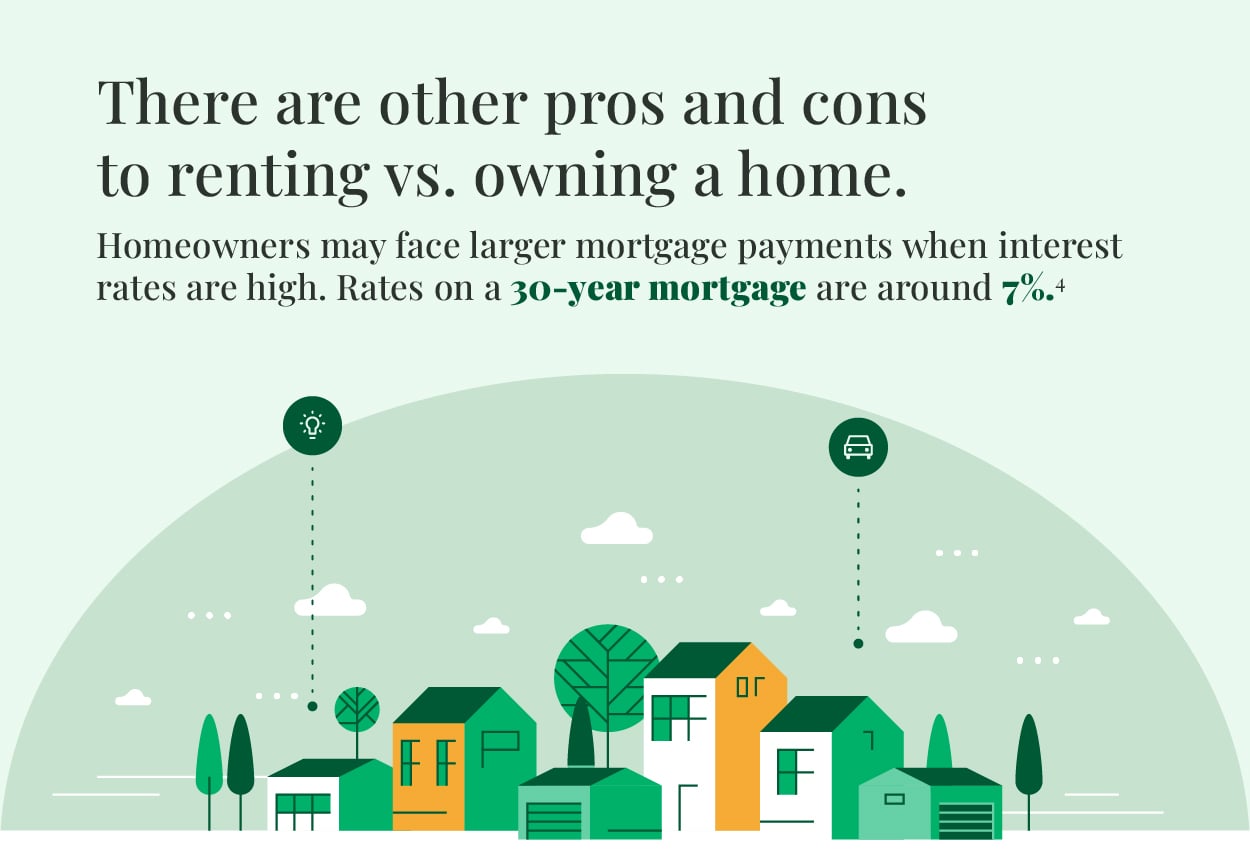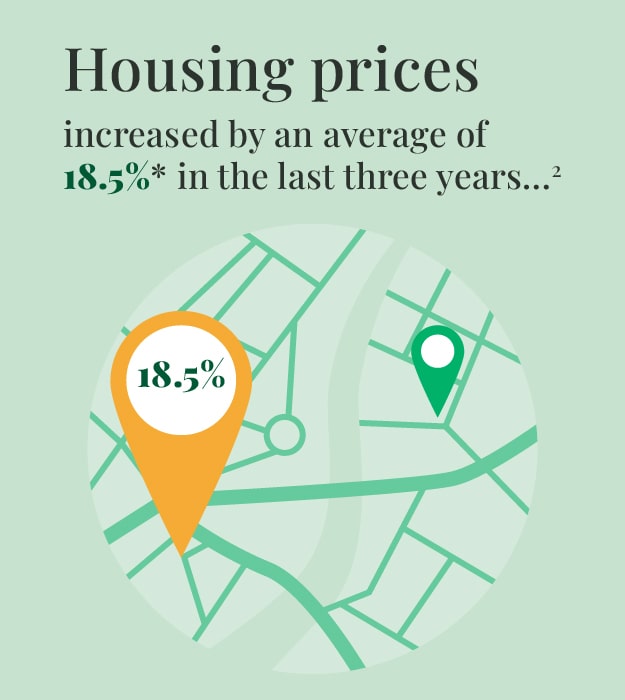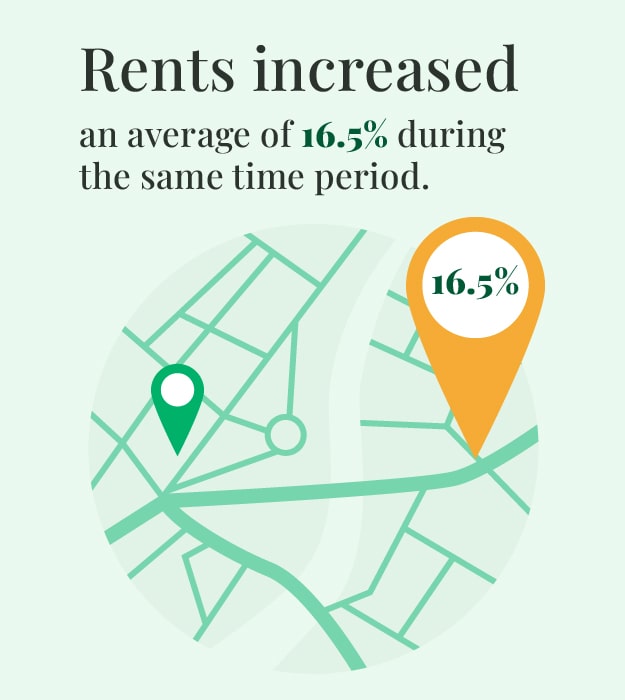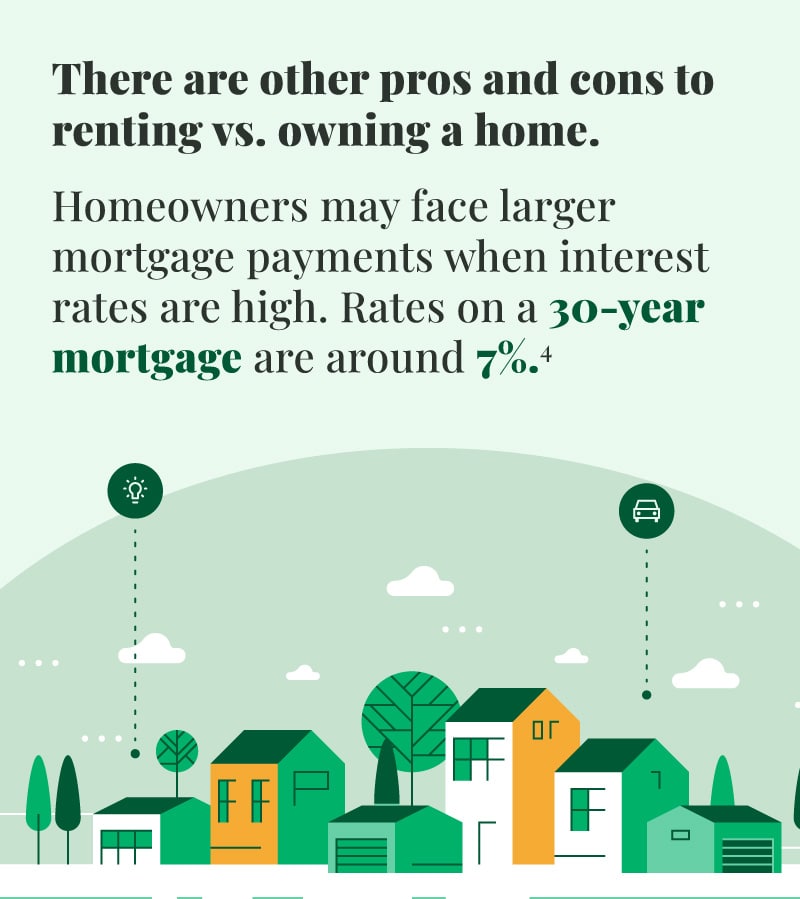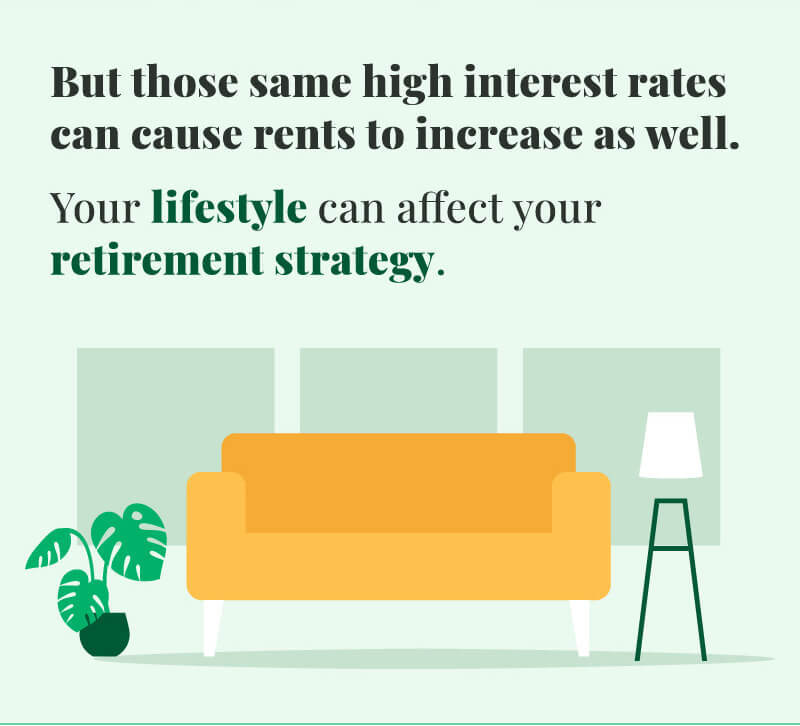 Related Content
Each year hundreds of children die or are injured in pool accidents. By taking seven steps, you can keep your pool safe.
The second iteration of the SECURE Act brings forward several changes to the world of retirement.
International funds invest in non-U.S. markets, while global funds may invest in U.S. stocks alongside non-U.S. stocks.