A Meal for All Generations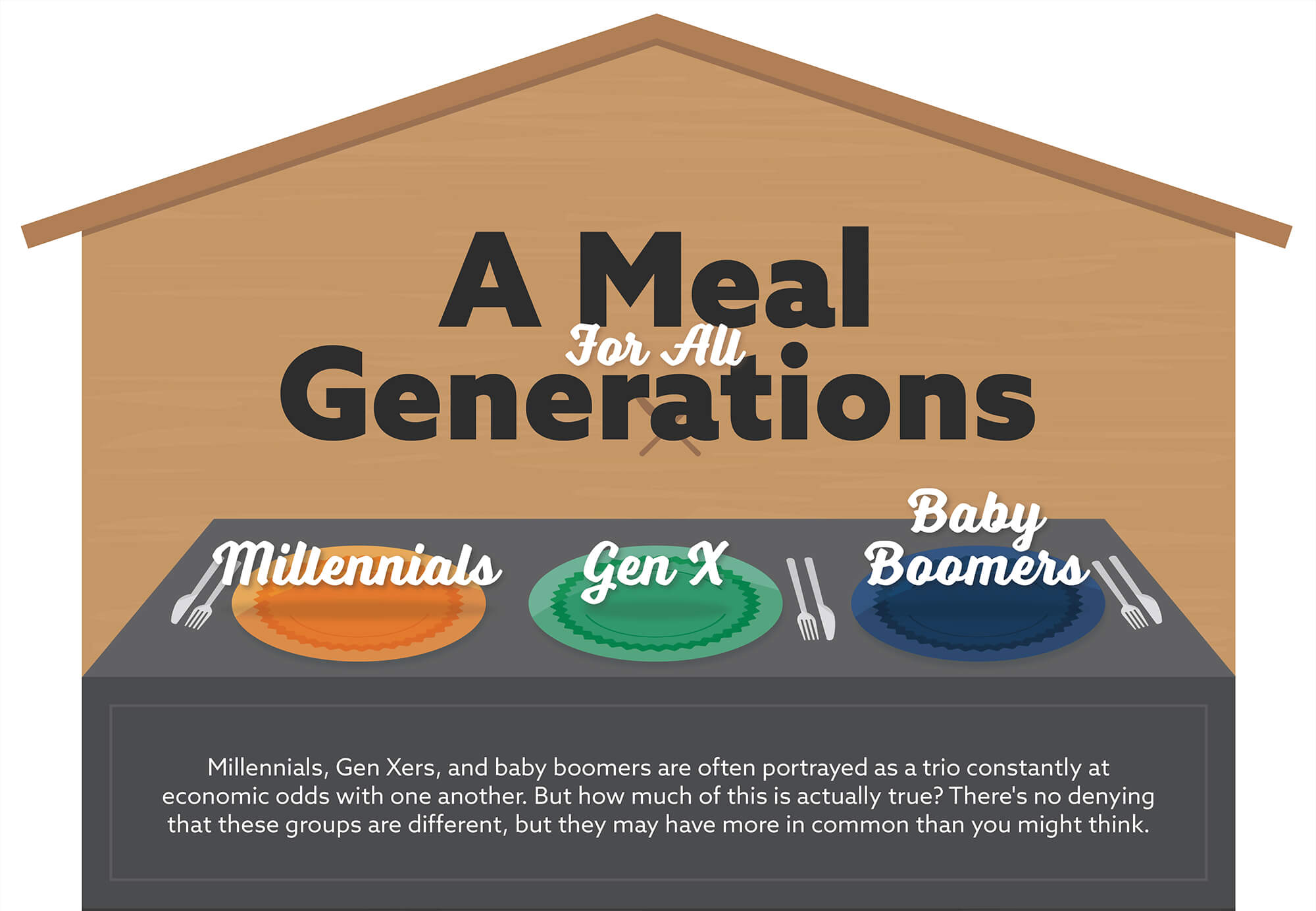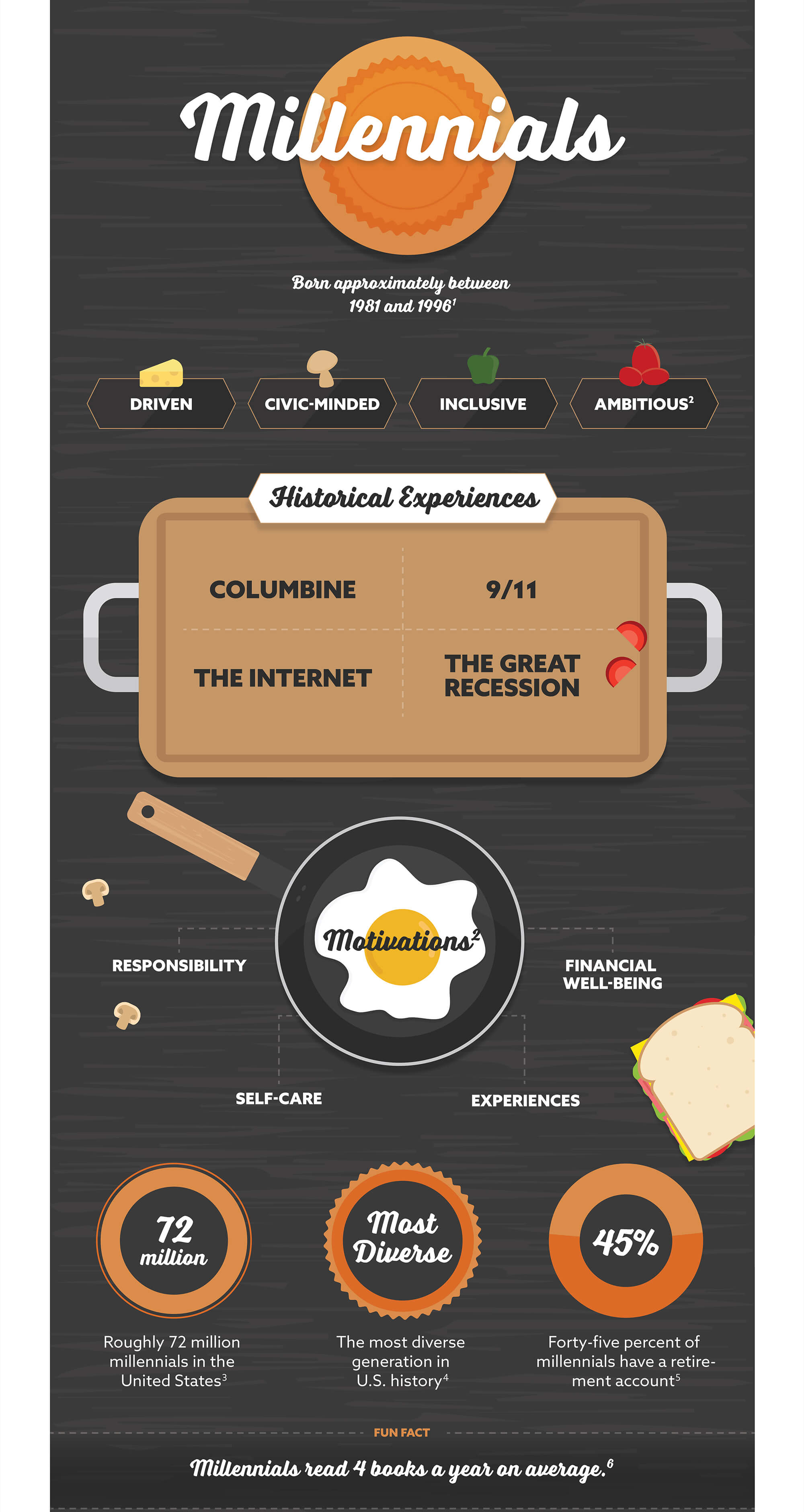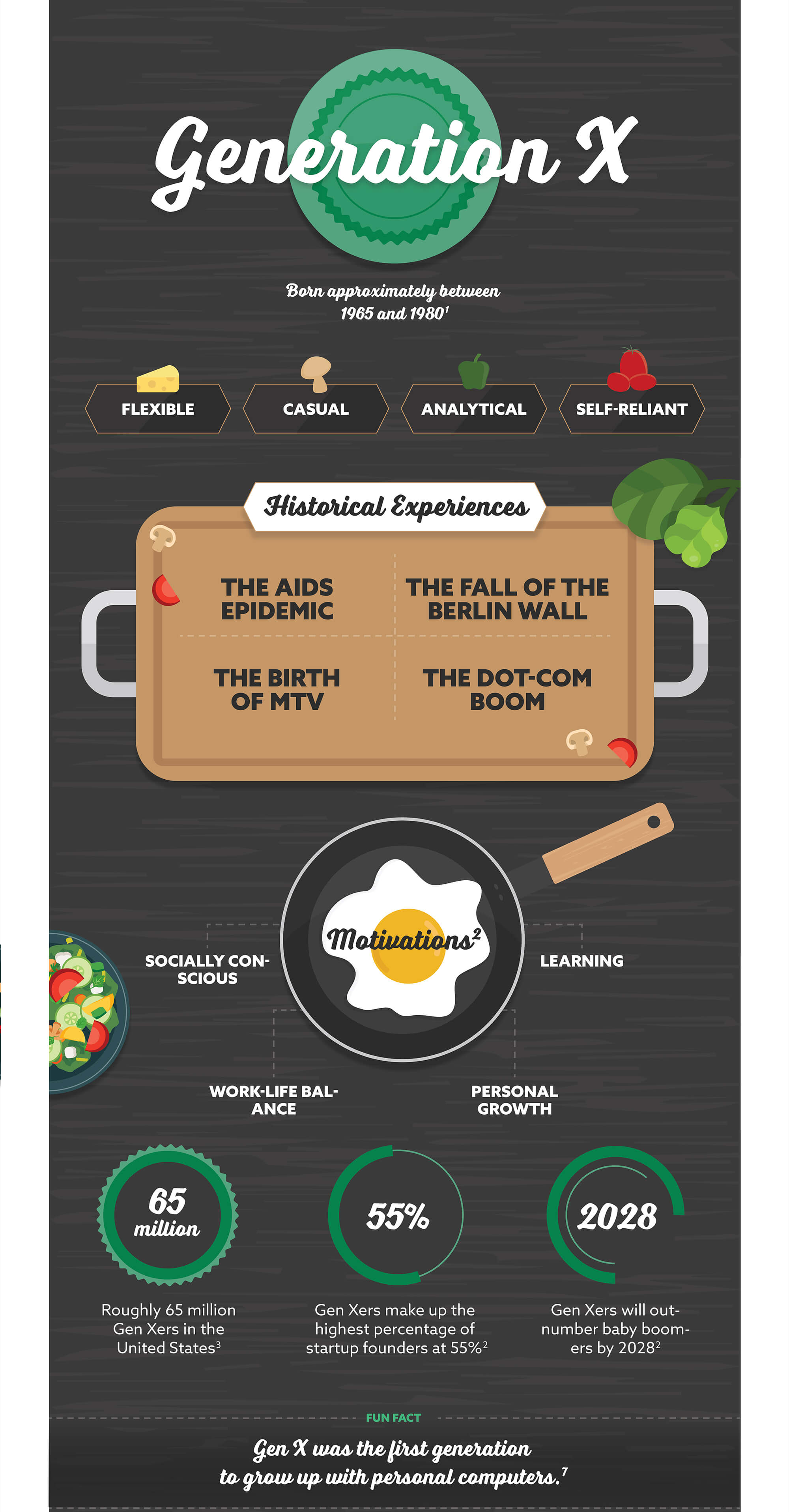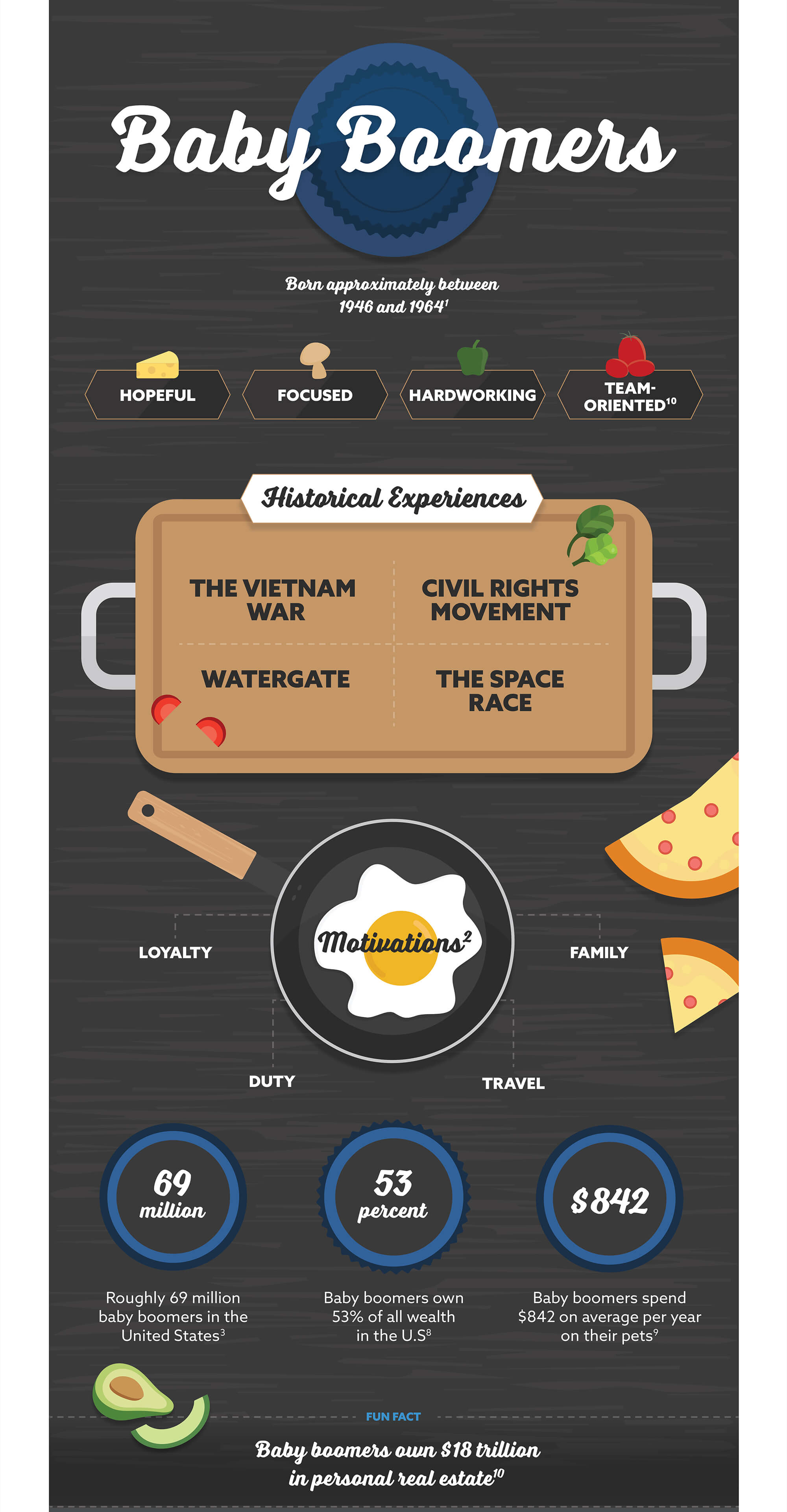 Related Content
Learn why protecting your student loan payments is an important aspect of your income protection strategy.
Only 23% of millennials say they understand term life insurance. Did you know that parents play a more significant role in planning with this generation, than any other?
When considering life insurance, it's important to understand your options.