How to Conquer the World - 5 Financial Strategies for Savvy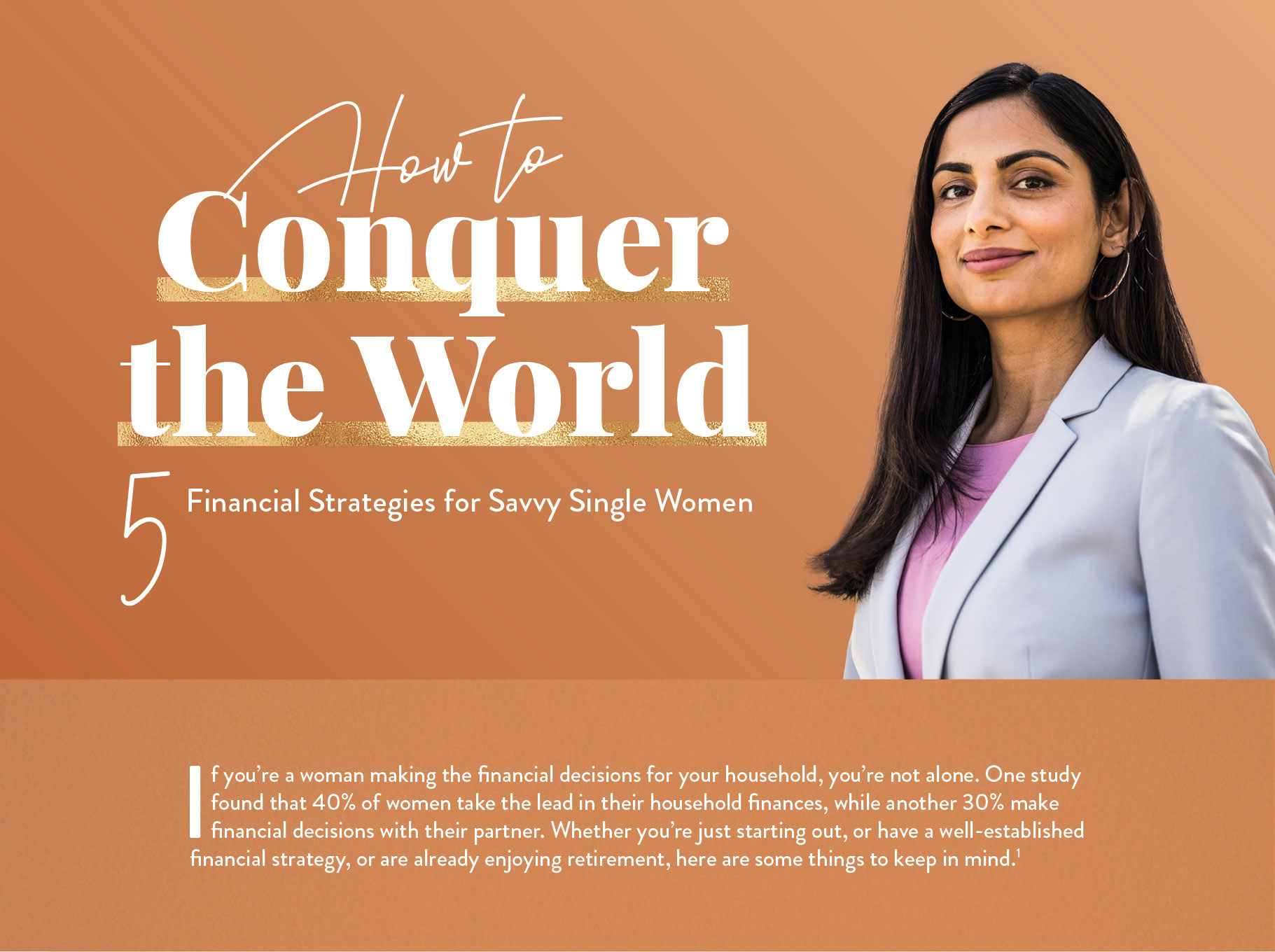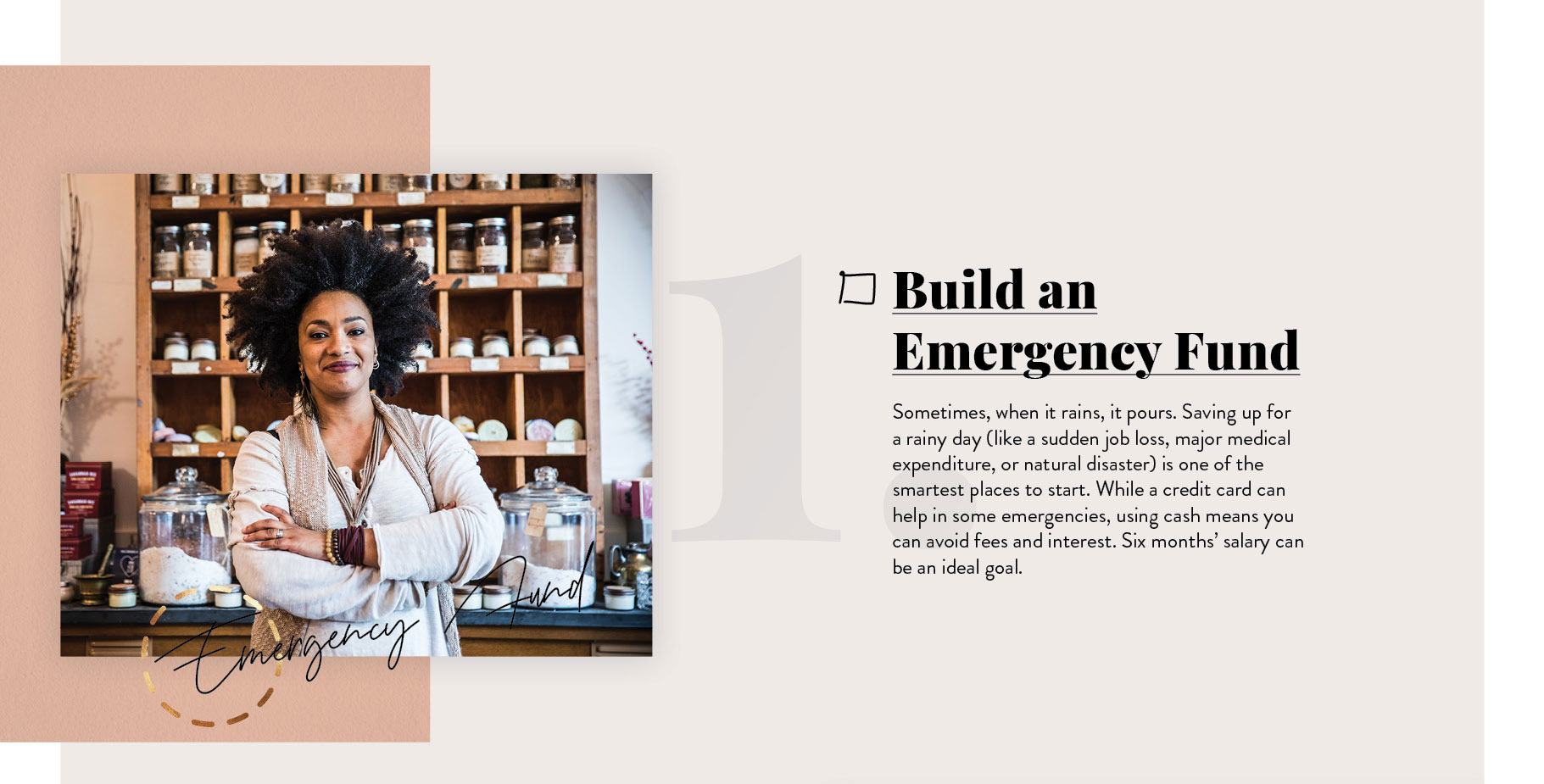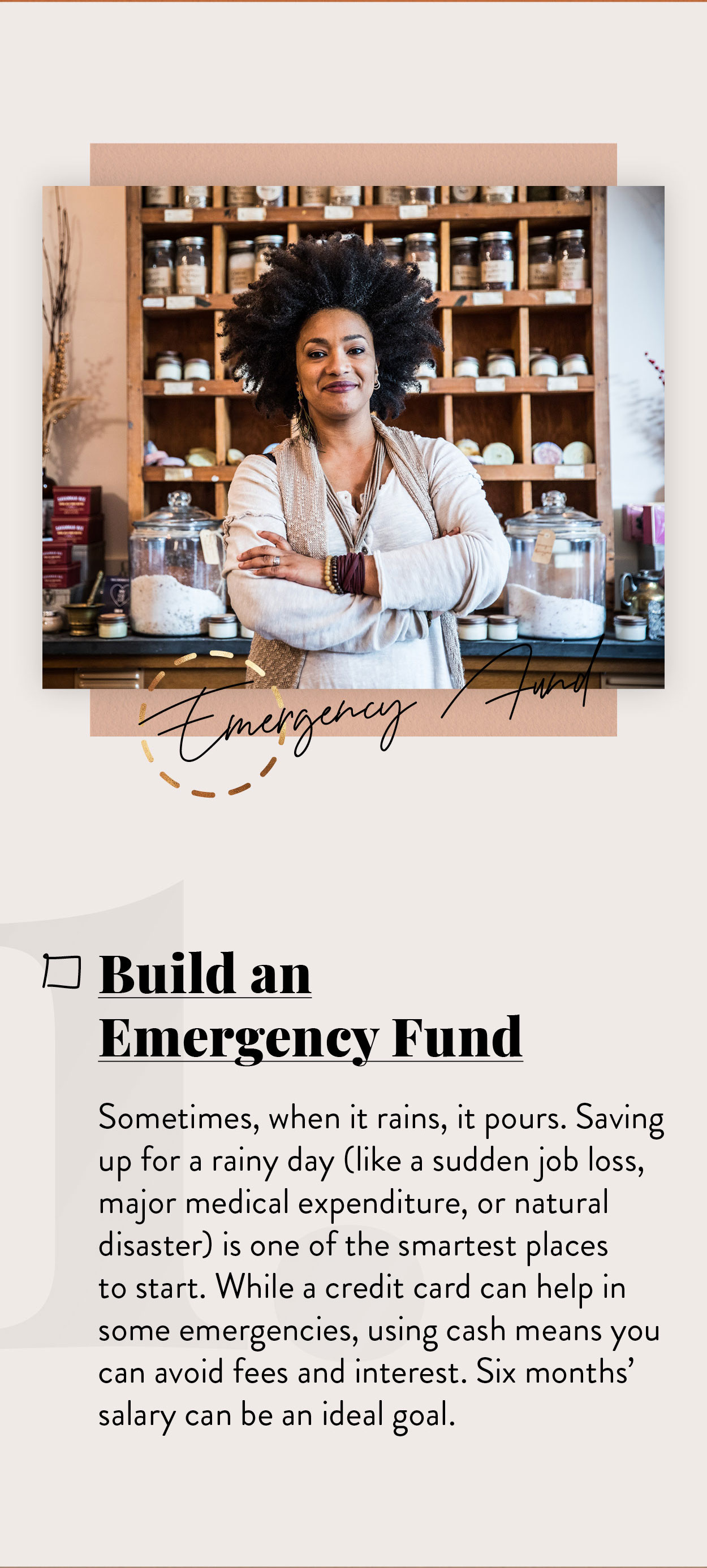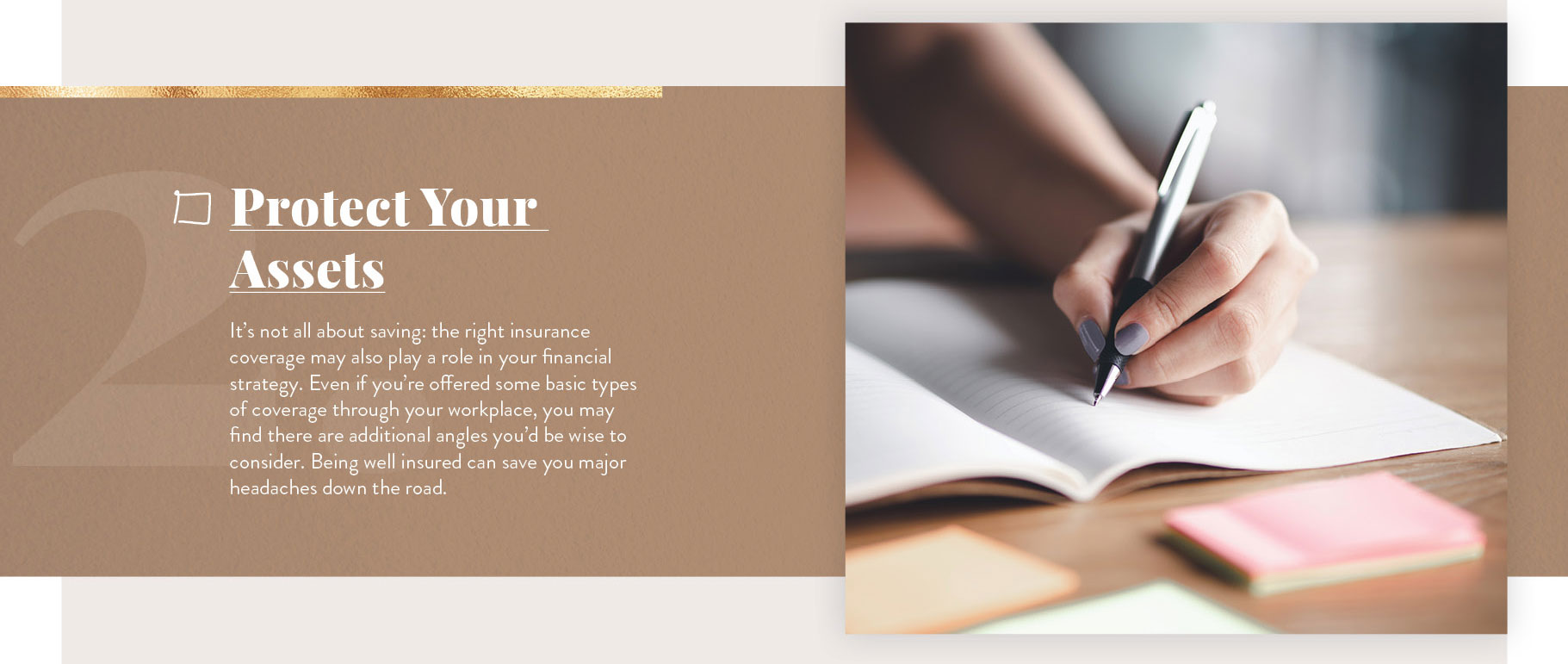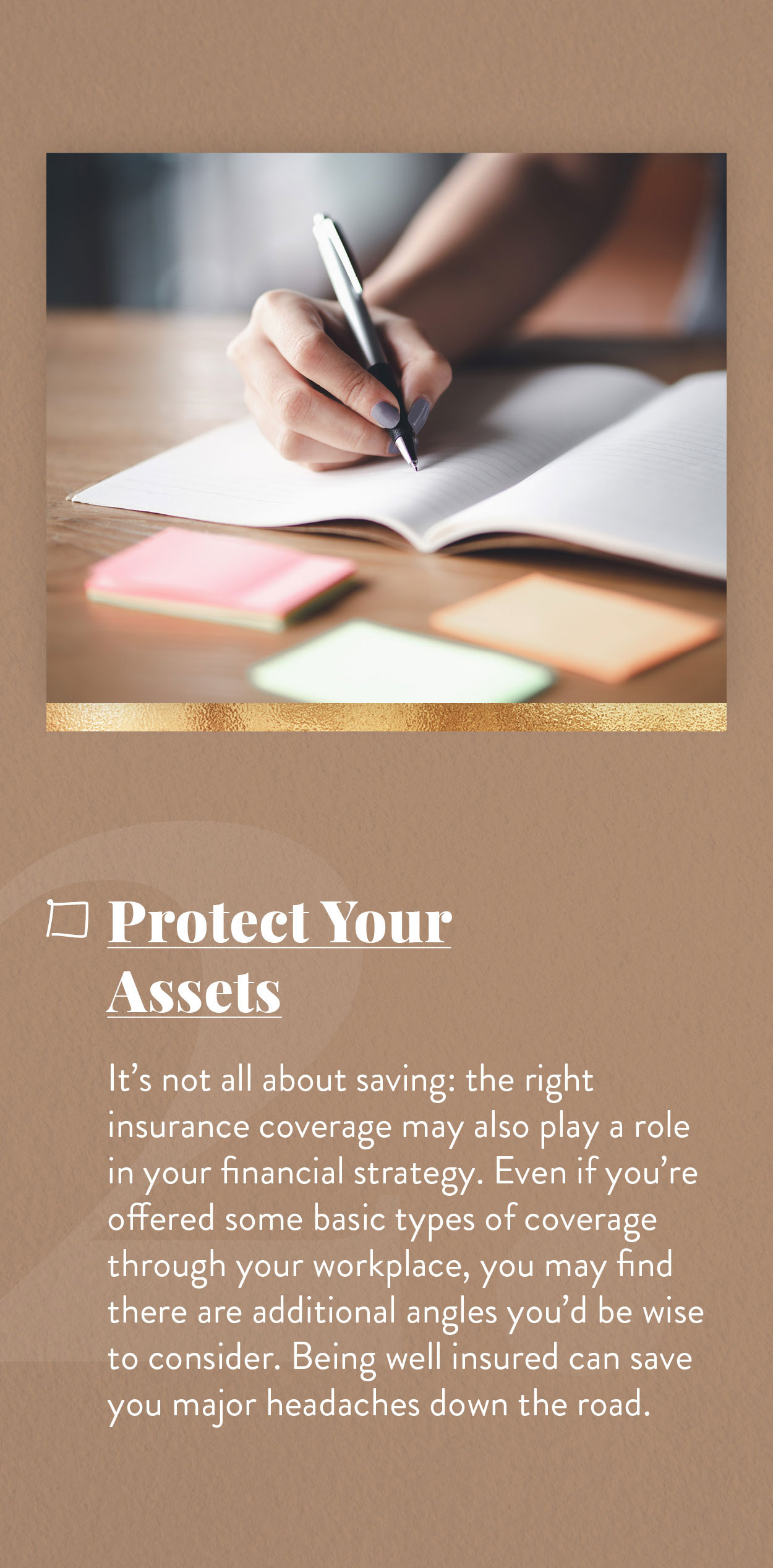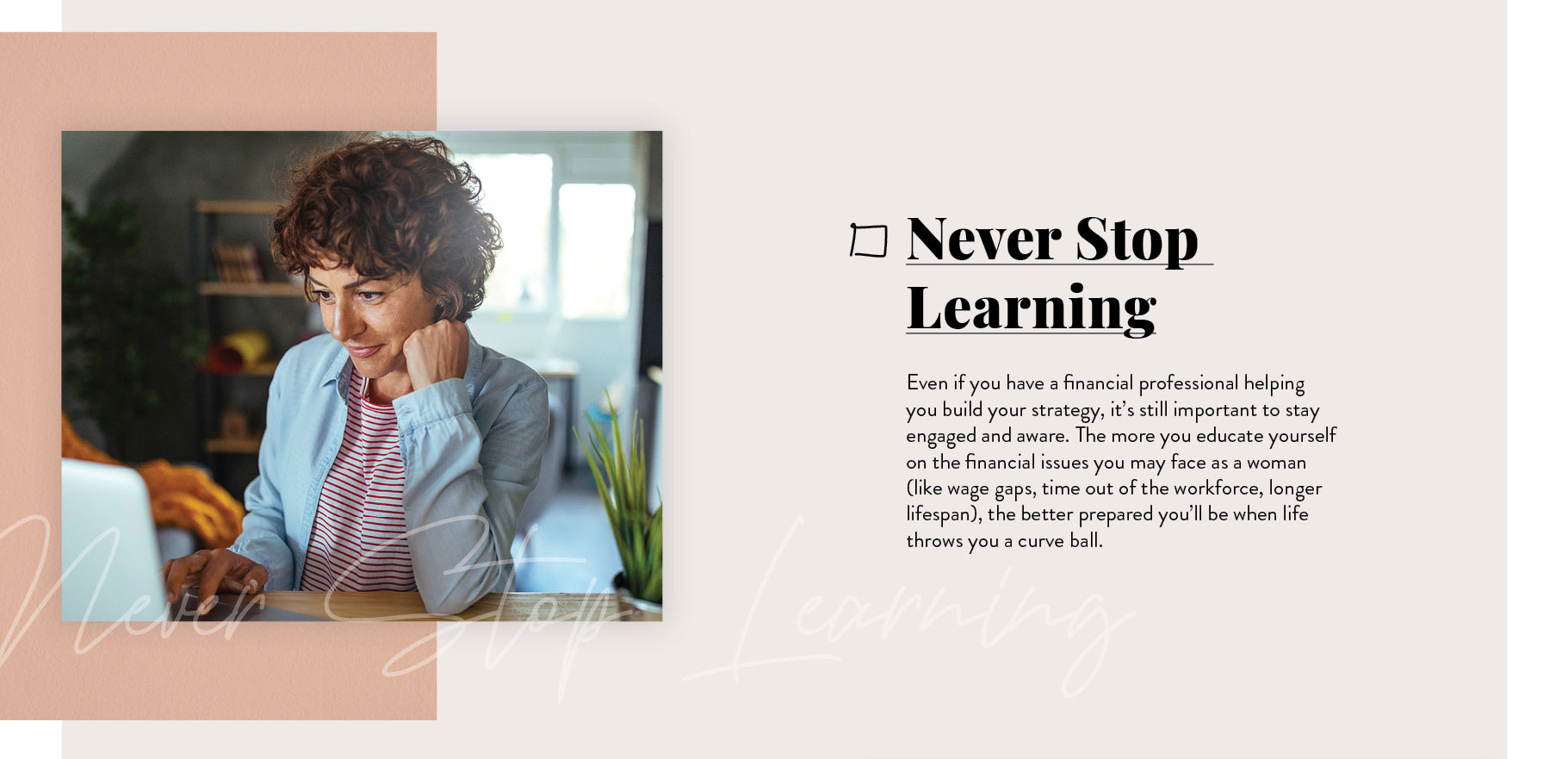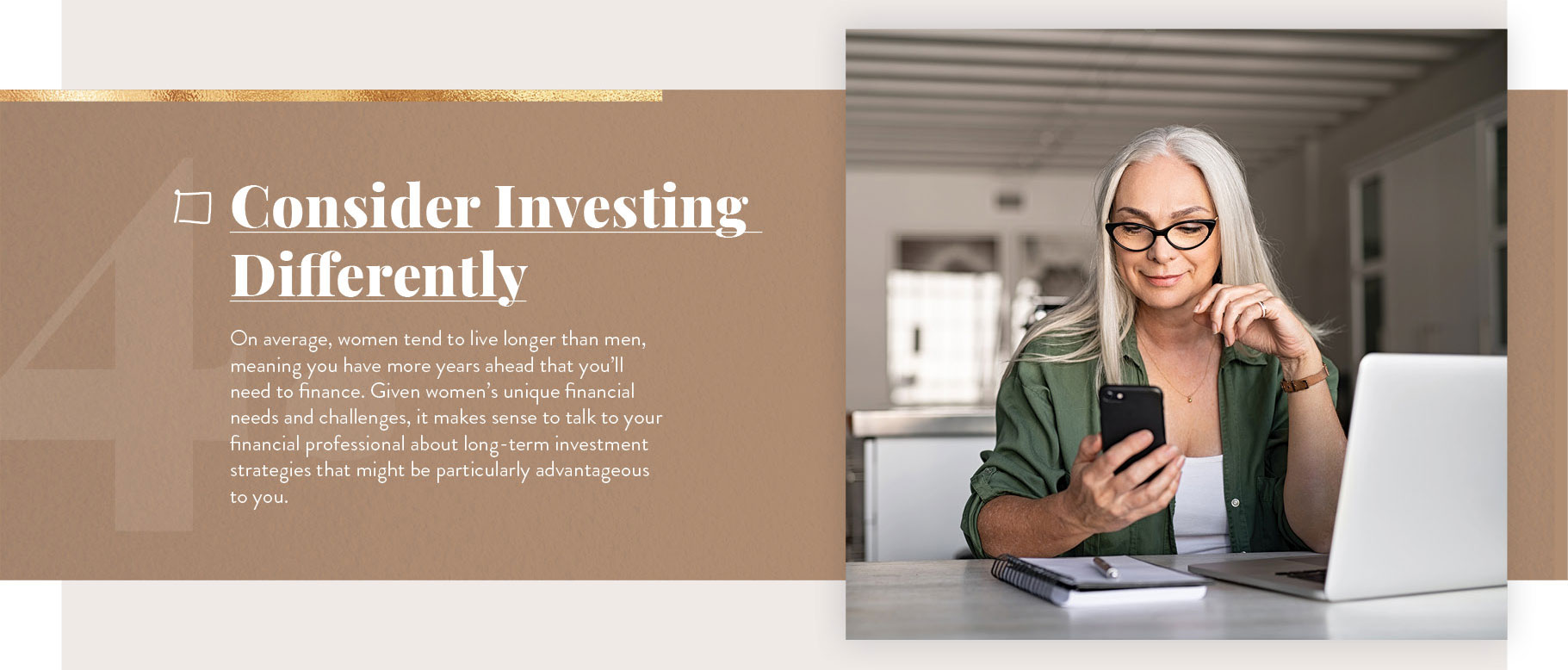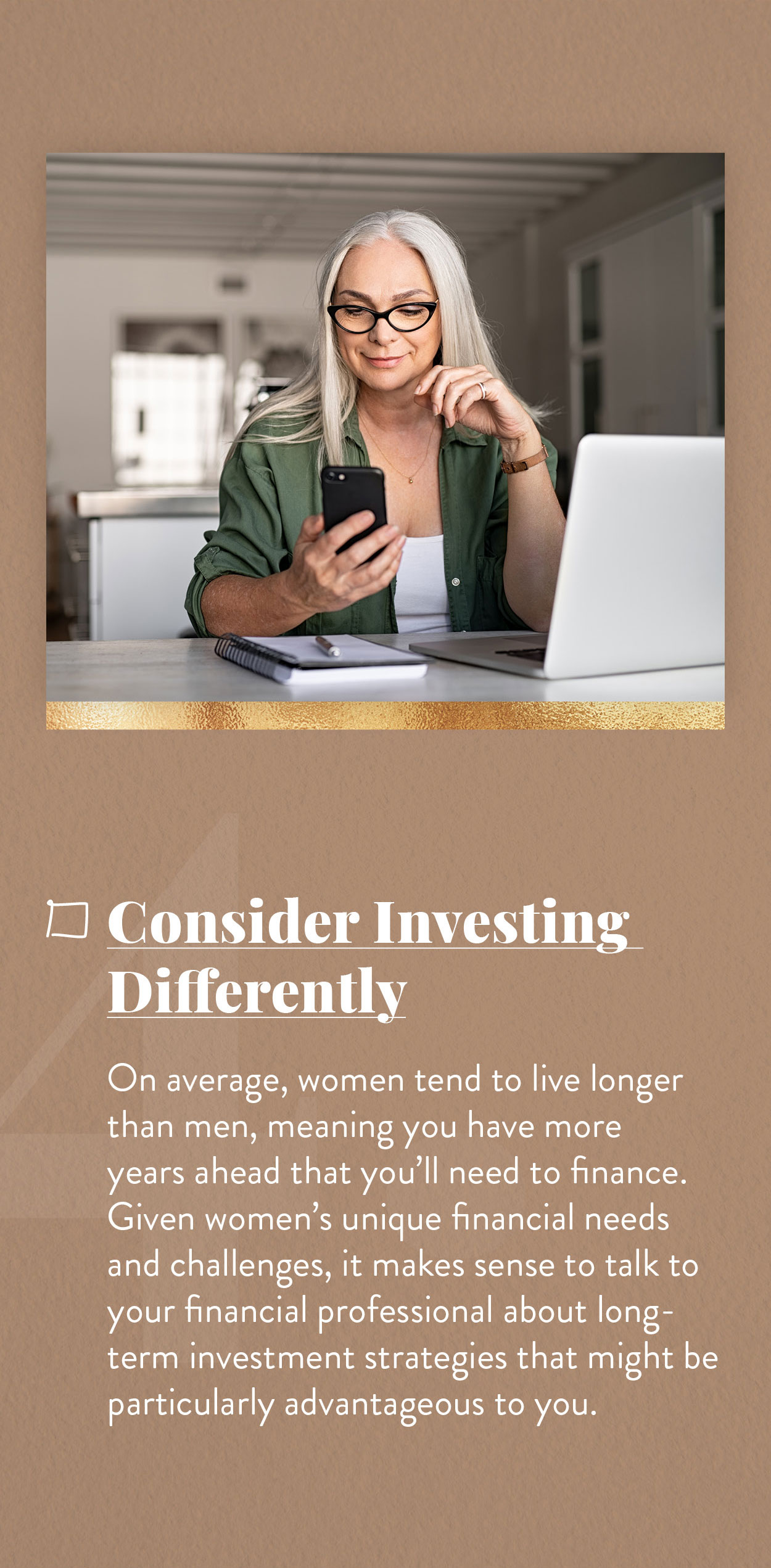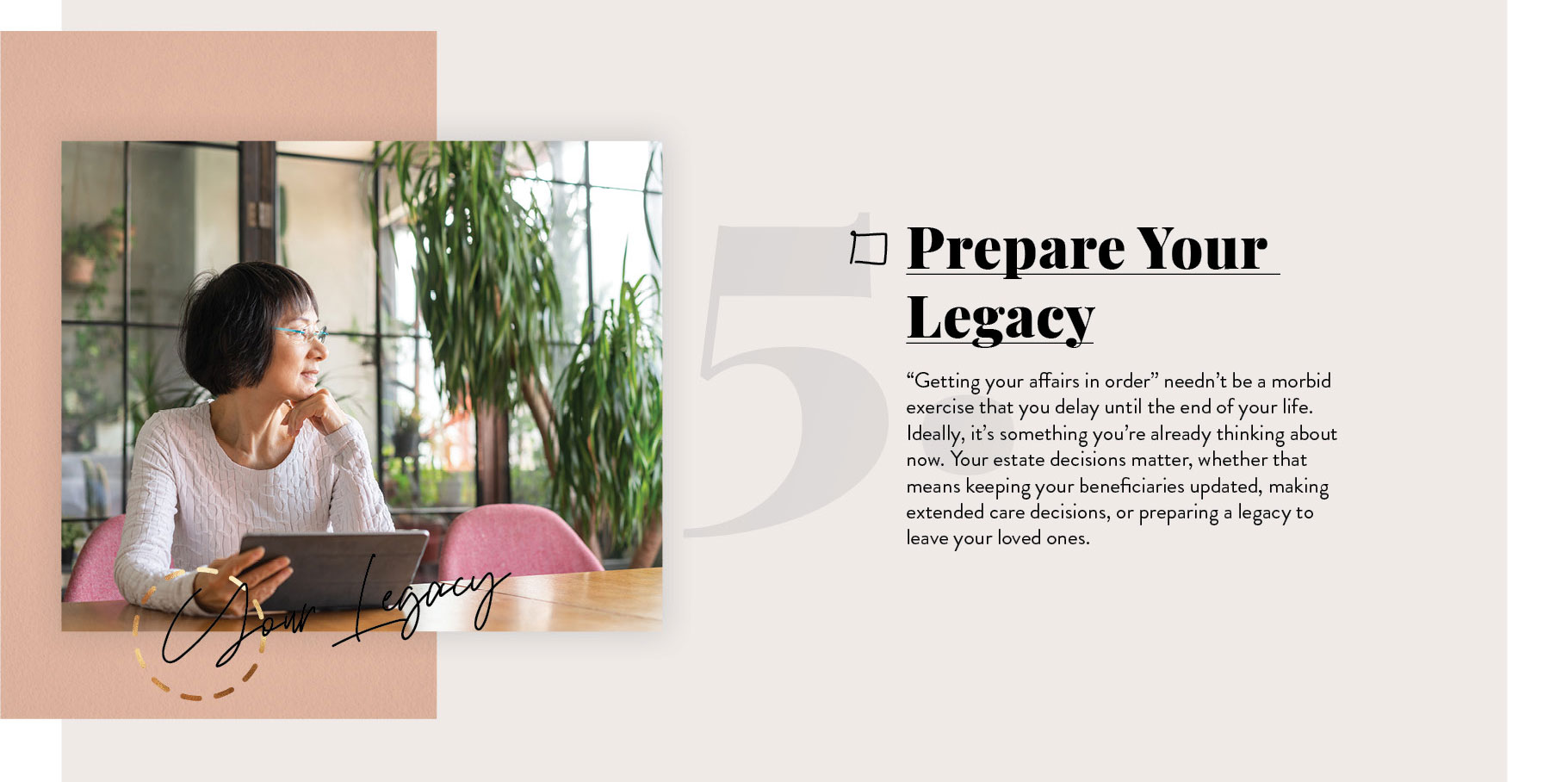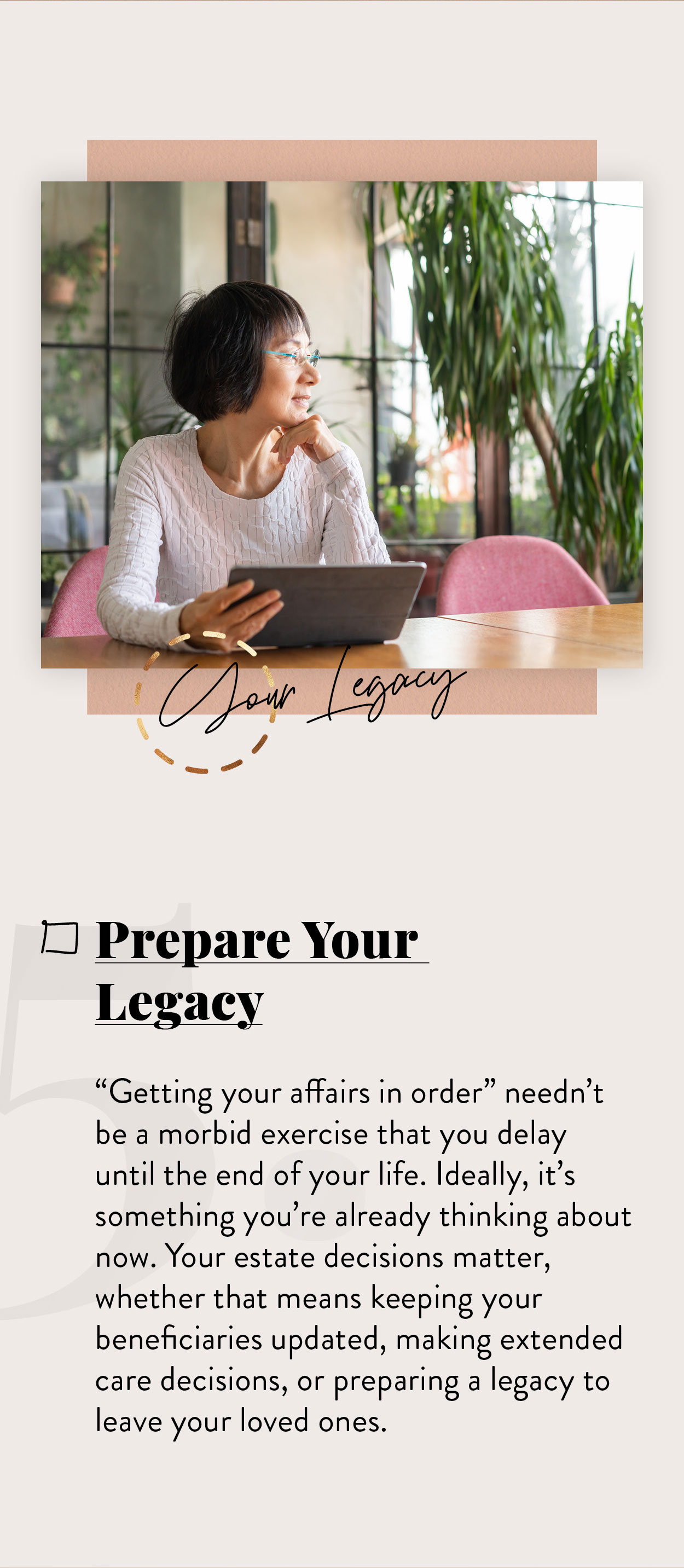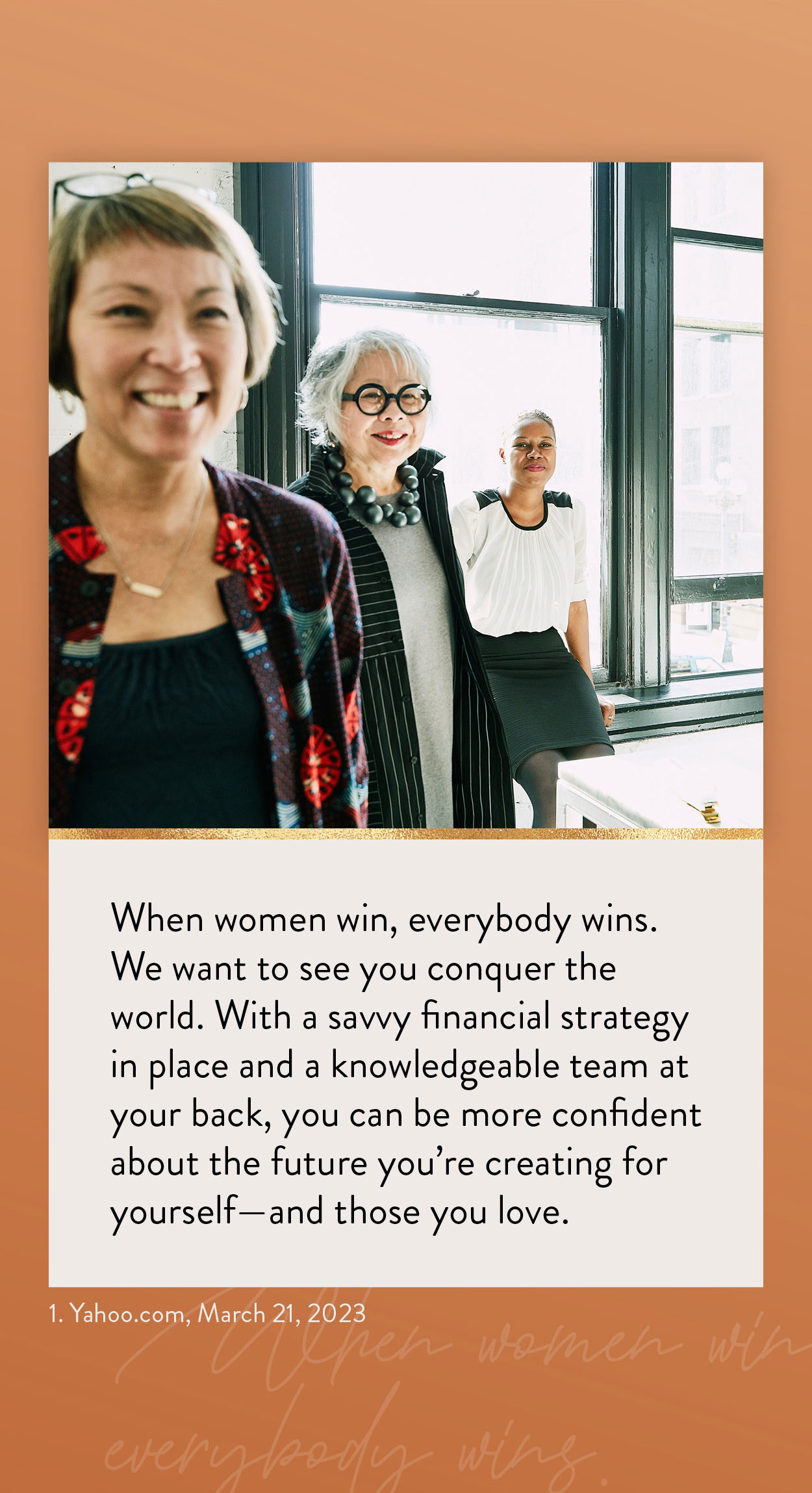 Related Content
Drinking may be a "rite of passage" for teens, but when it occurs in your home you may be held responsible for their actions.
Understanding how a stock works is key to understanding your investments.
All about how missing the best market days (or the worst!) might affect your portfolio.