Life Insurance Myths: Debunked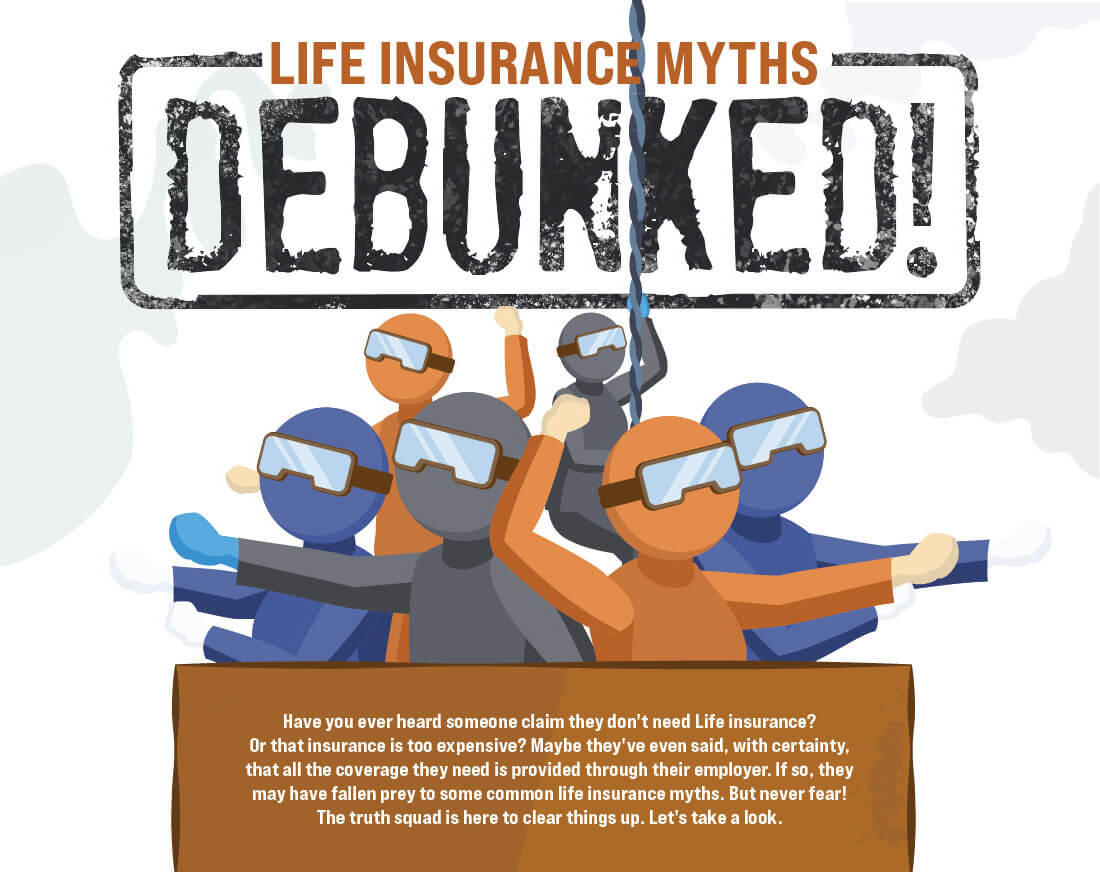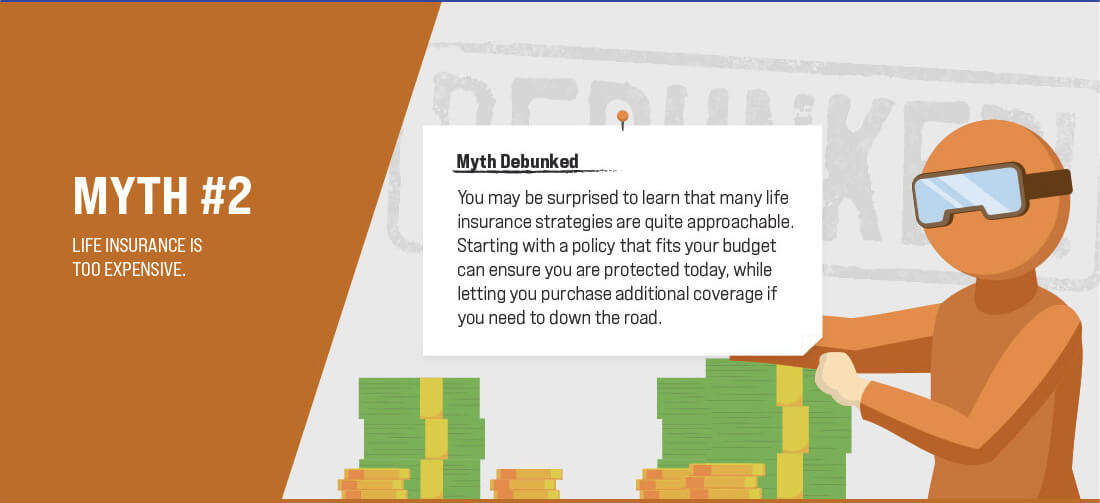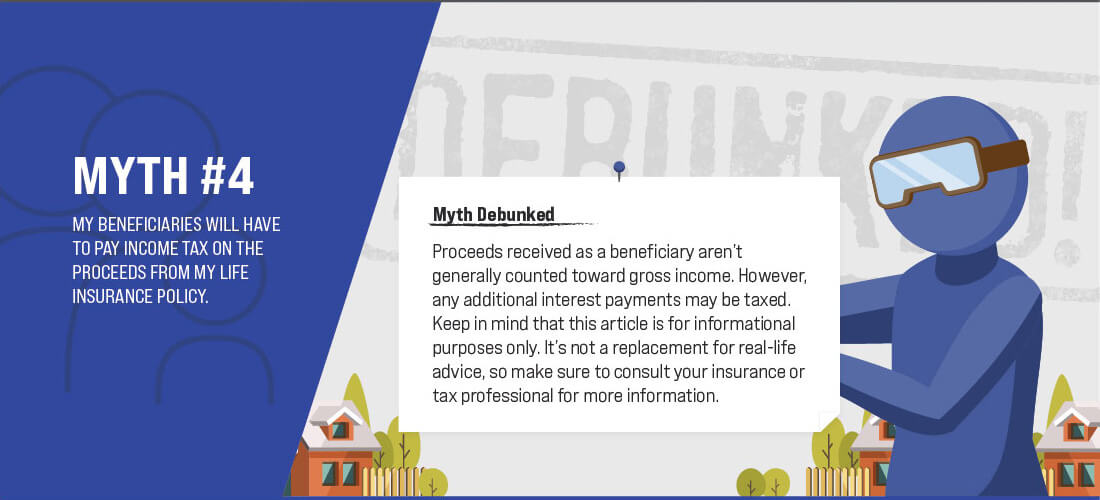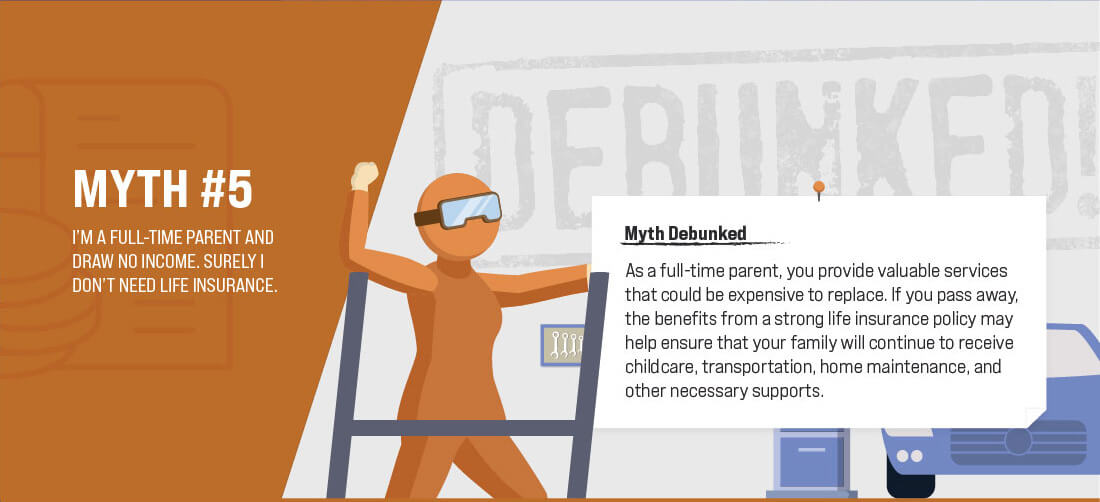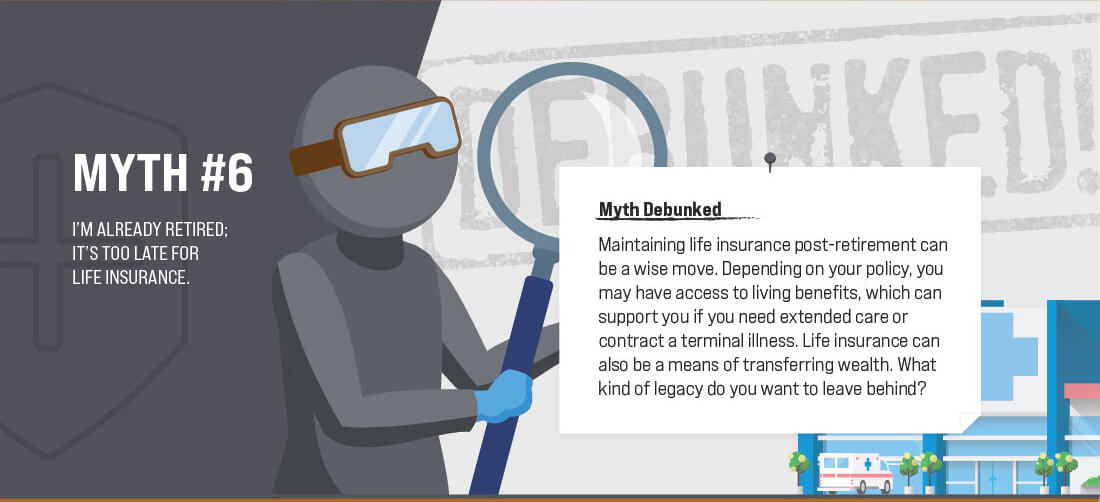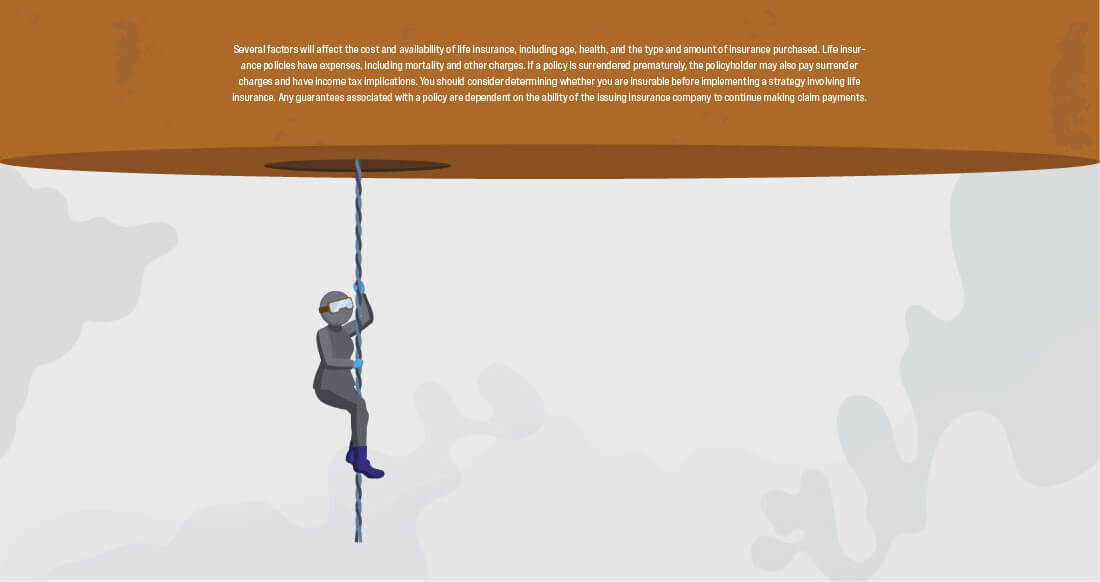 Related Content
Spoiler alert:  interest on excess reserves, forward guidance, and asset buys will remain important.
You buy whole life insurance as protection for your loved ones and your legacy. But it can be so much more.
The recent COVID-19 pandemic has impacted almost every aspect of life and work - and small businesses are no exception.